"Airstar is your best source for exciting innovation at the intersection of lighting, design and technology"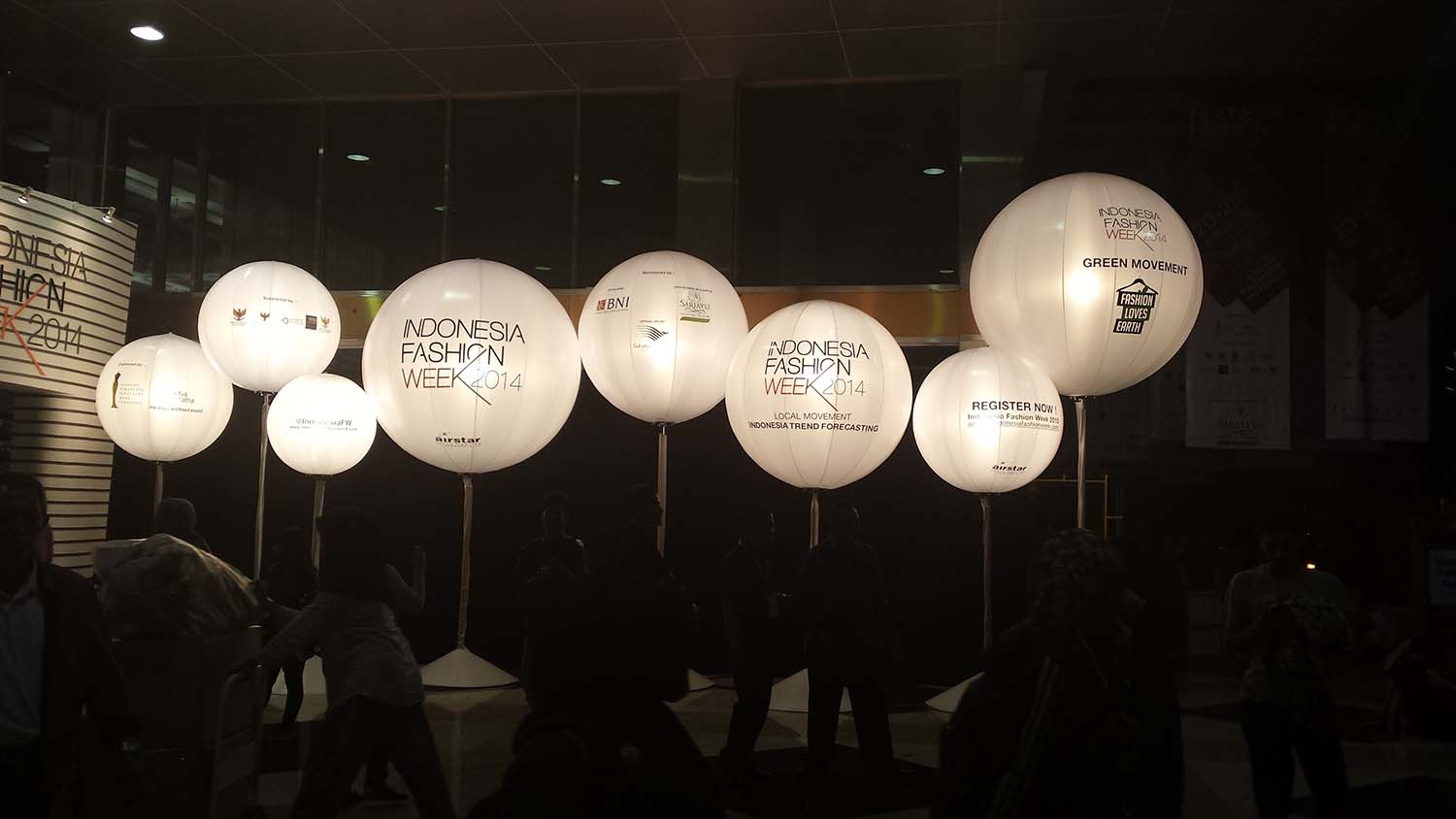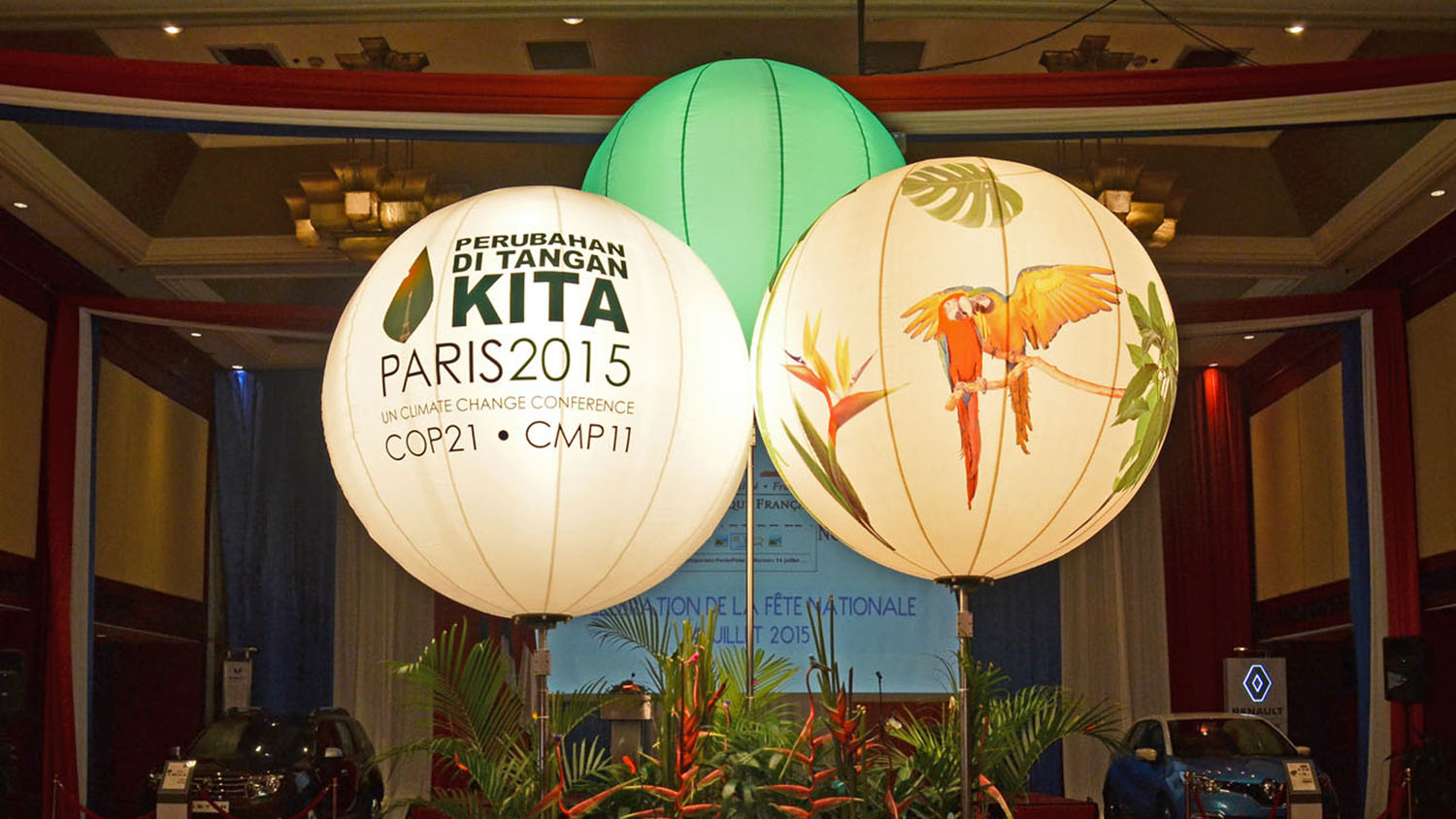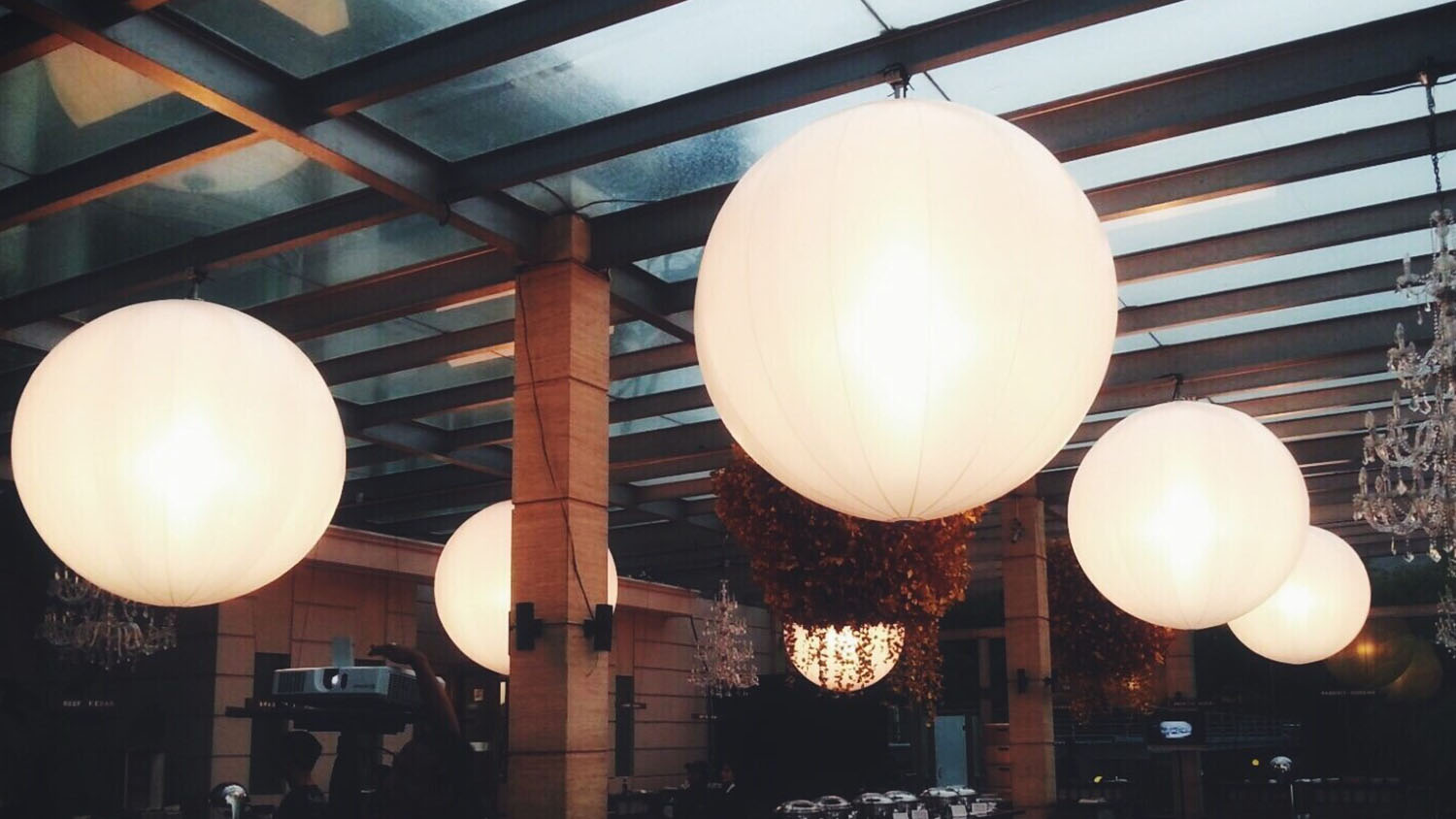 Point up your brand, illuminate a large area, indicate a spot, give direction or create a beautiful atmosphere for your event. The lighting balloons can also be used with vinyl stickers and colour jackets for branding and advertising purposes. Airstar offers more than just a product, we offer lighting and décor solutions for events.
"Lighting and décor solutions for events"
Crystal (Air-Filled)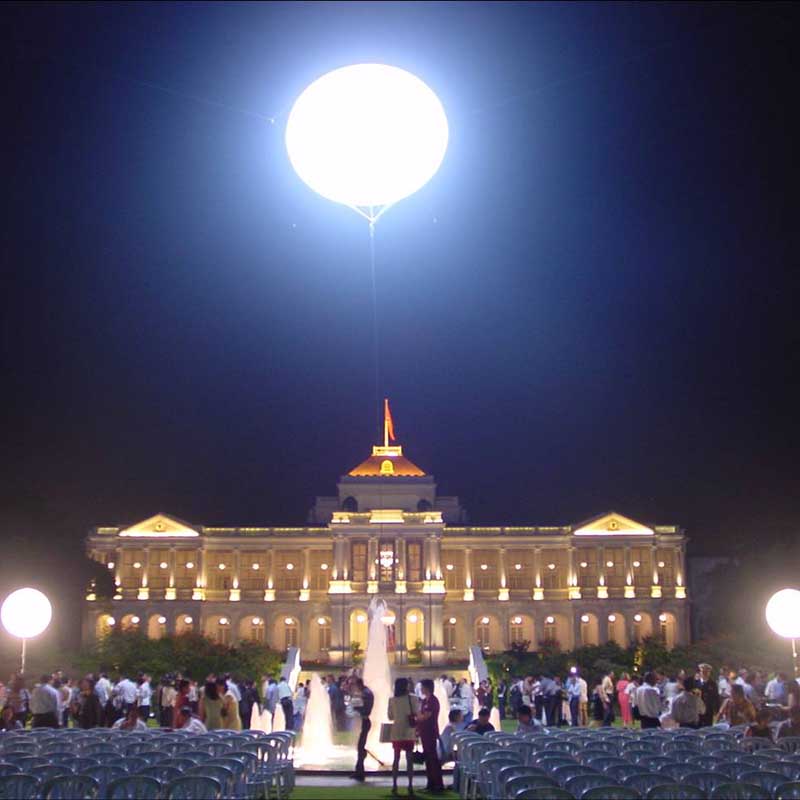 Lunix (Helium Filled)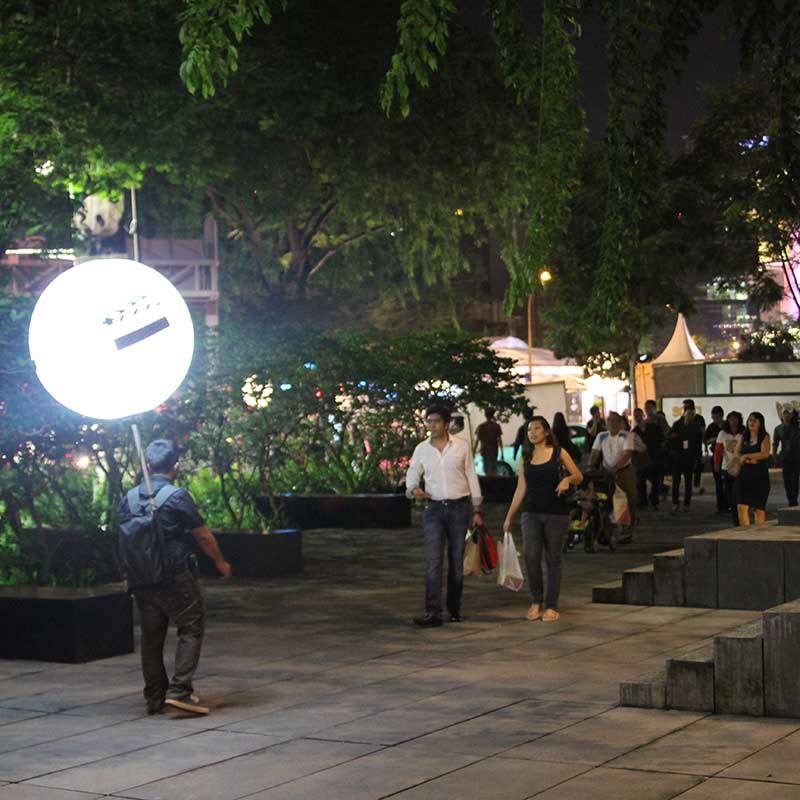 Backpack Balloons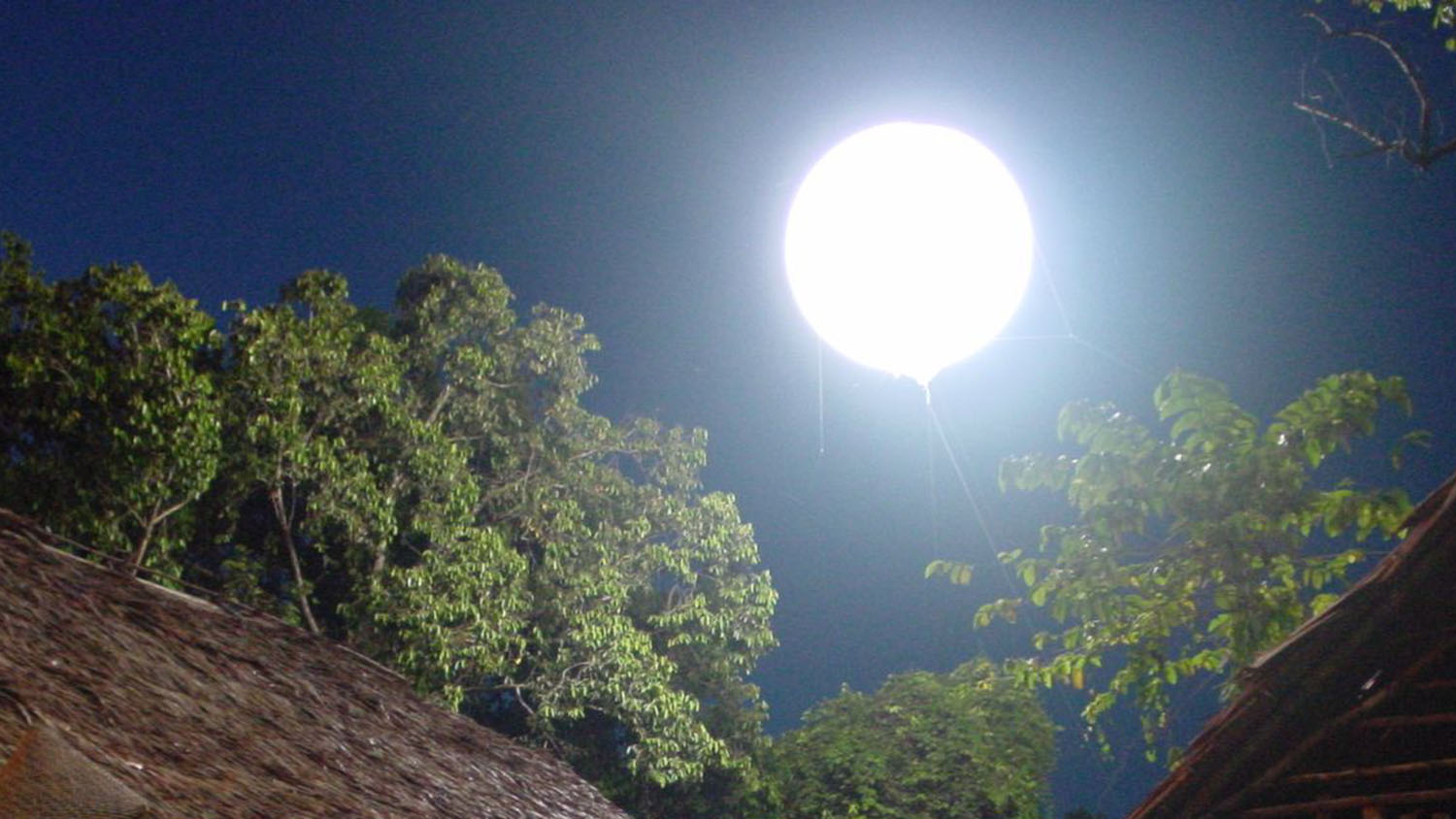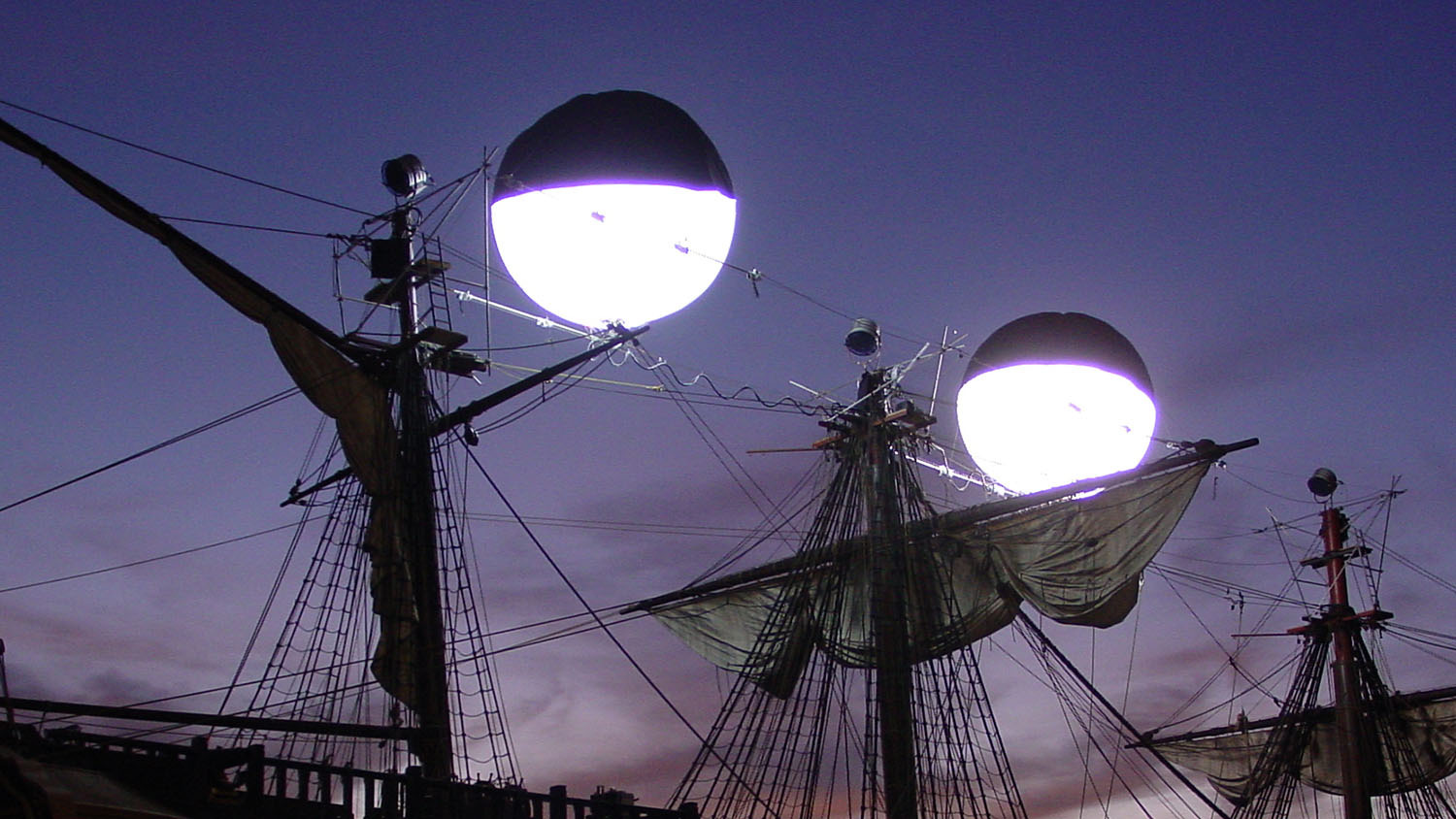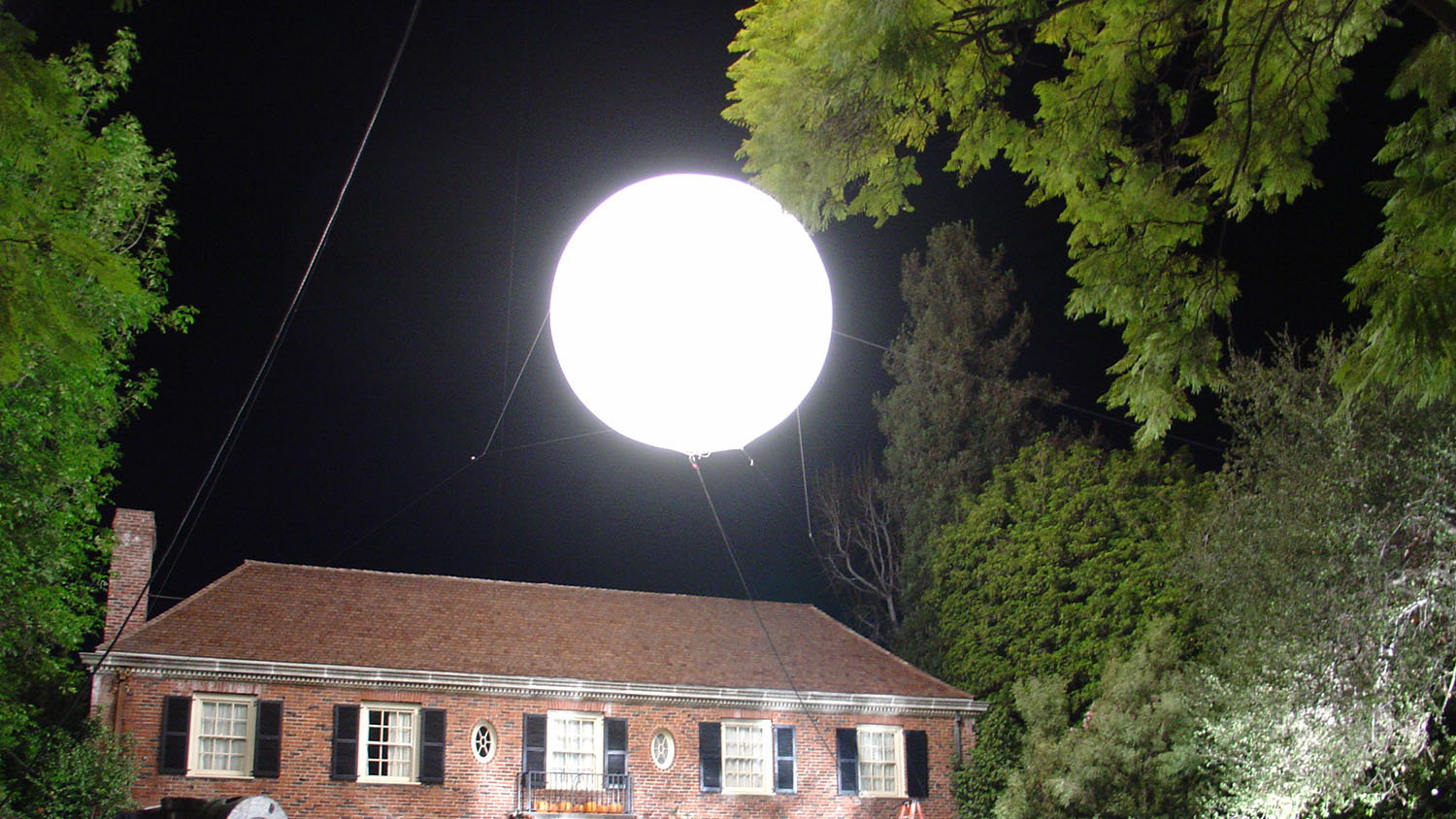 Airstar continues to be a leader and innovator in the field of lighting balloons for film and television, with new products being researched and developed every day. From low-profile lights for use in lower ceiling applications to the continuous development of new shapes designed for use in windy or other special situations, Airstar continues to push the limits of imagination in both film and event lighting. Find out more about the balloon lights that production companies call on when they want lighting done right.
"A World of Expertise and Support"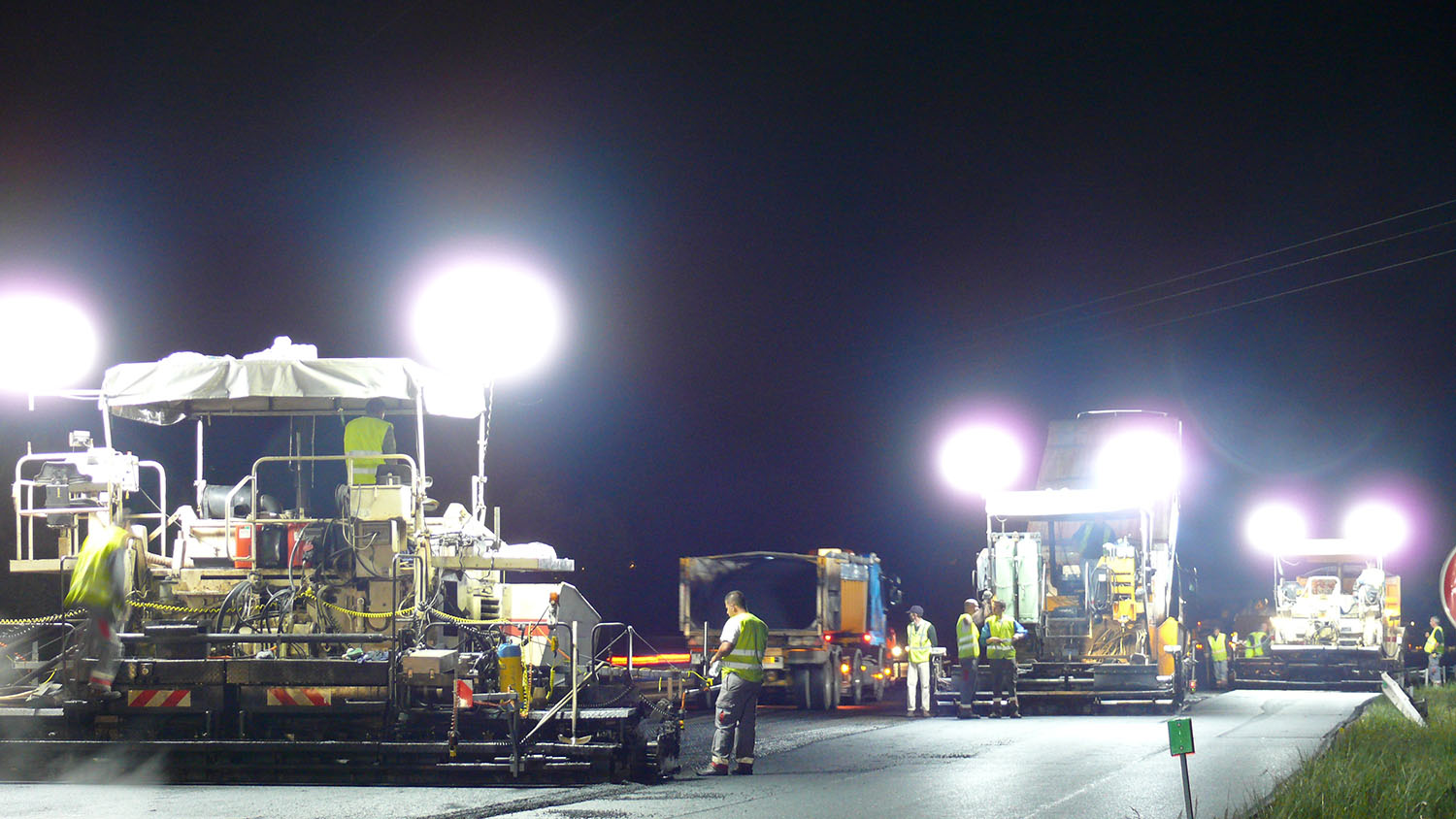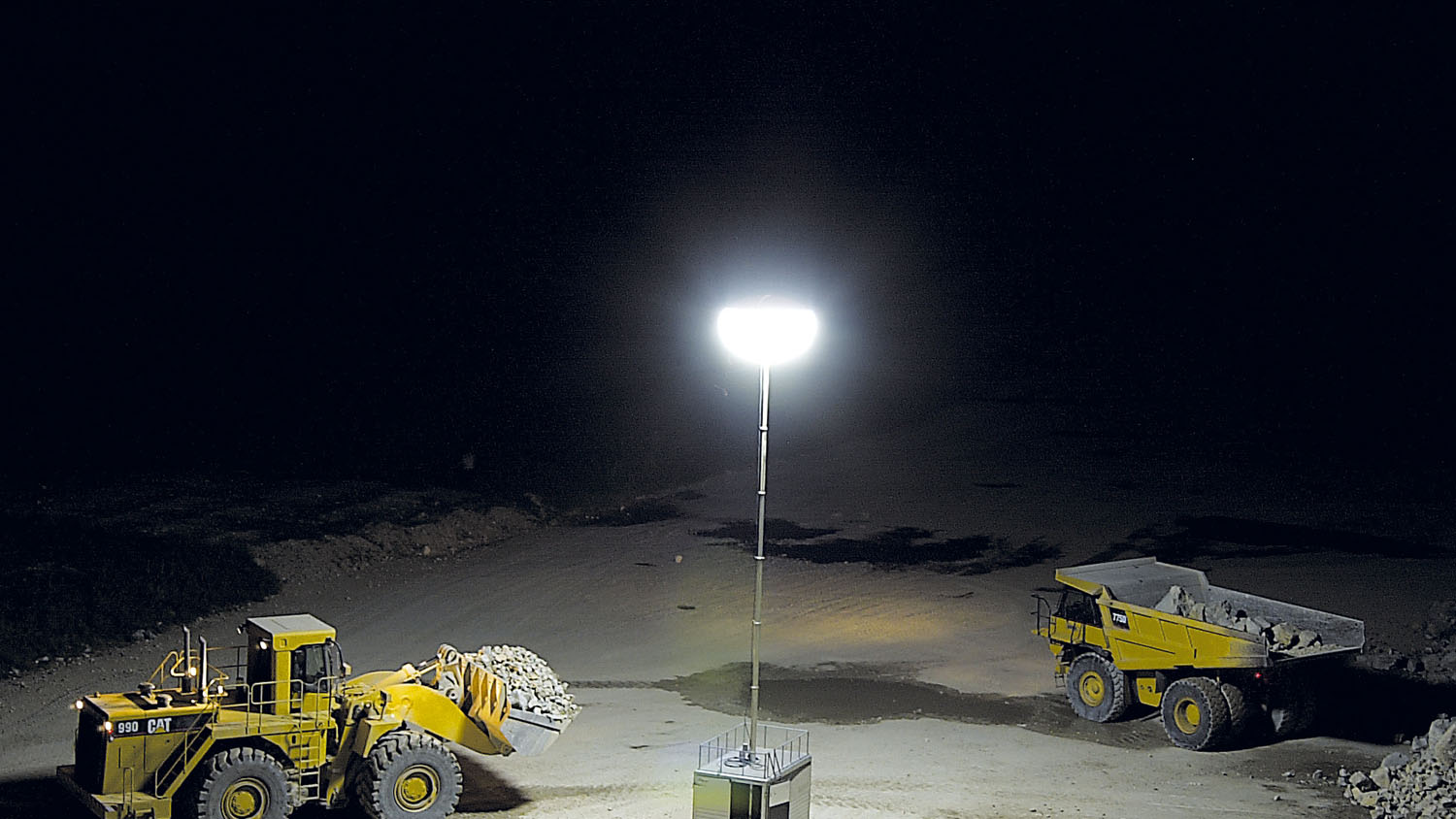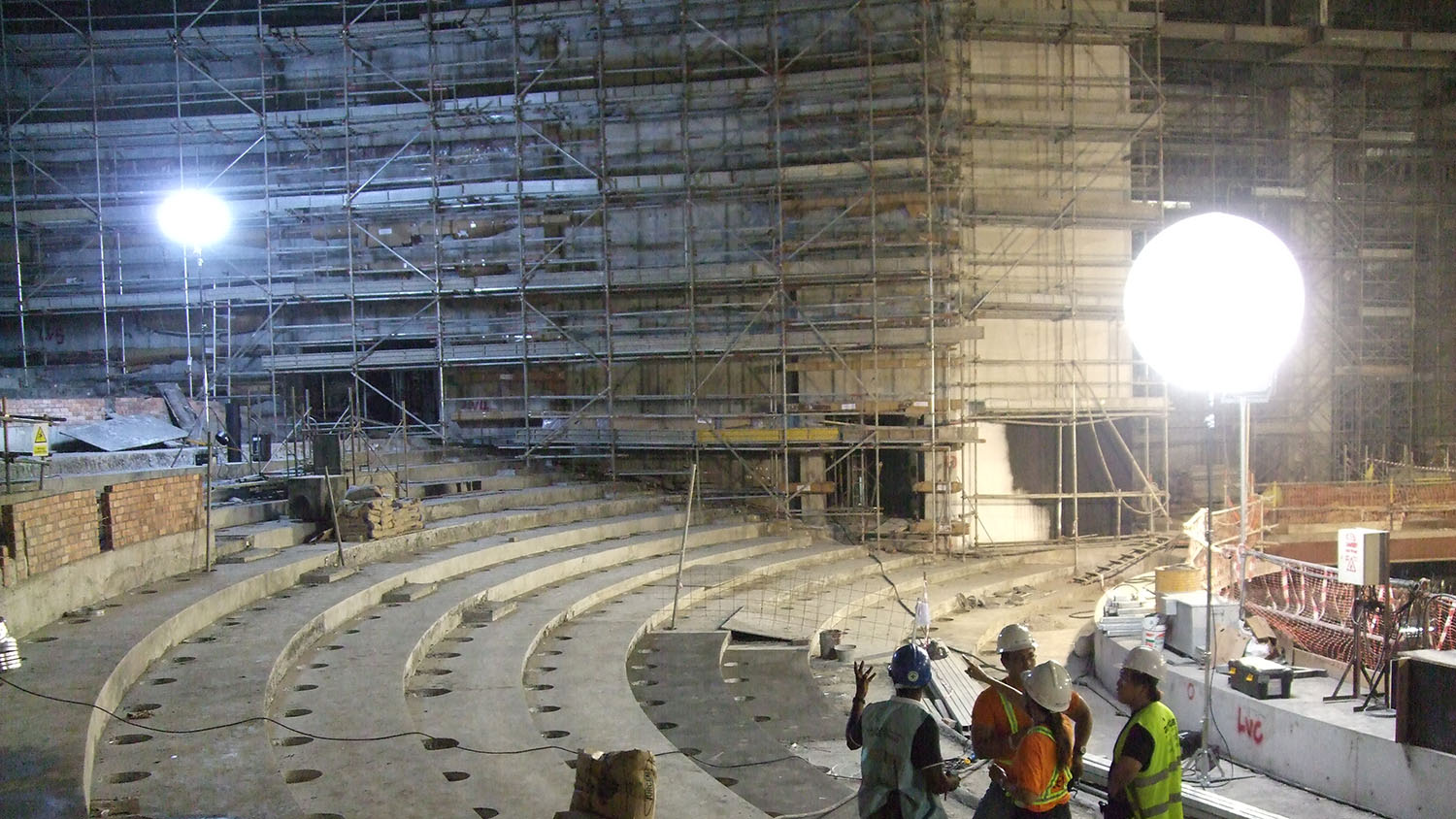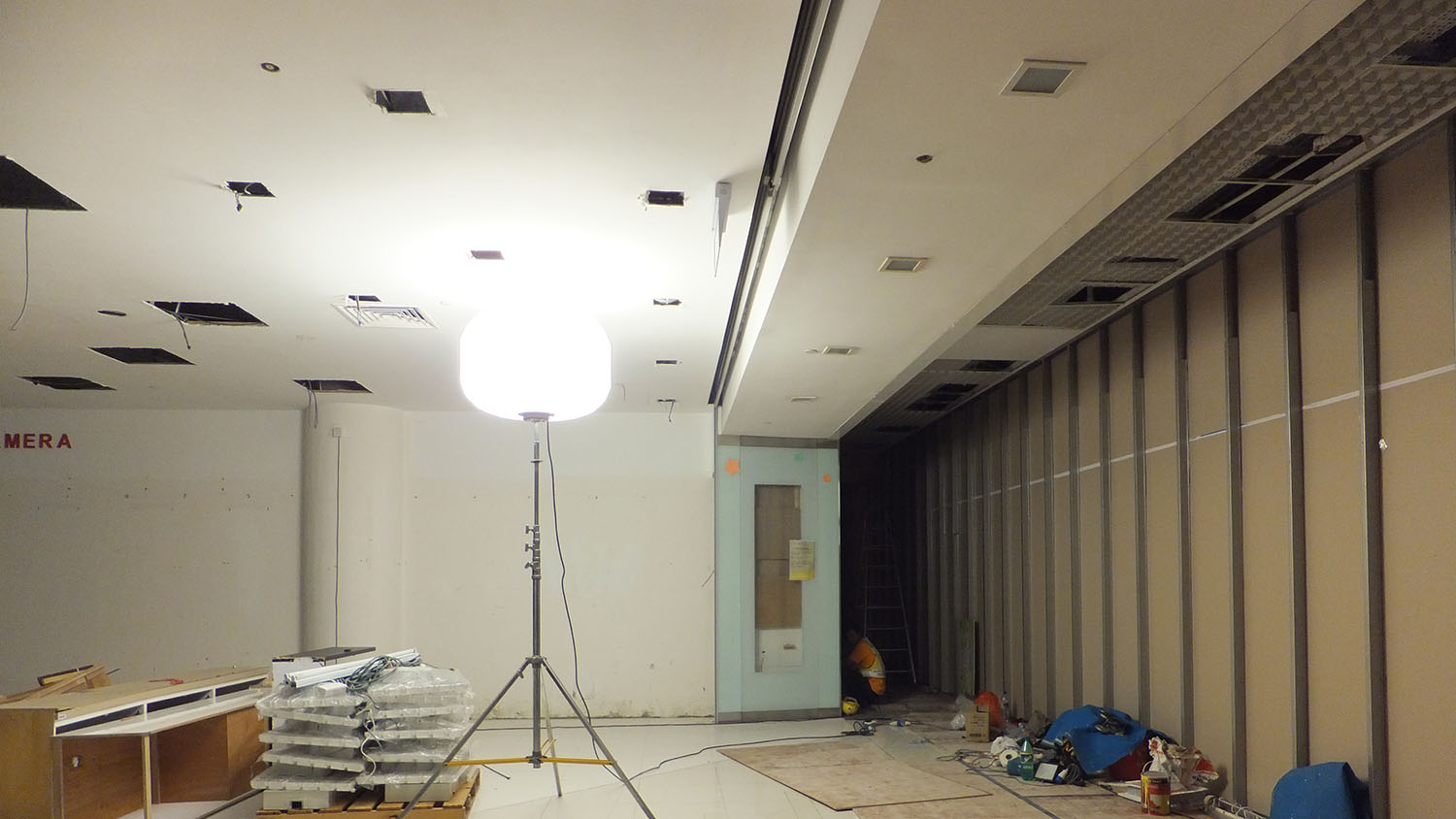 The Airstar line of Industrial and Safety lighting are ideally suited for environments that suffer from vibration, because of the solid materials used in their construction. They produce glare-free light in 360 degrees unlike conventional lights allowing work to be done in any direction safely without UV ray exposure.
The Sirocco lighting system allows increased traffic flow safety; create a safe work environment while reducing maintenance and energy consumption. Our safety lights have become the go-to lights for many of the largest construction projects around the world, including large-scale rescue and recovery efforts, as well as major events worldwide.
"See clearly, Work better"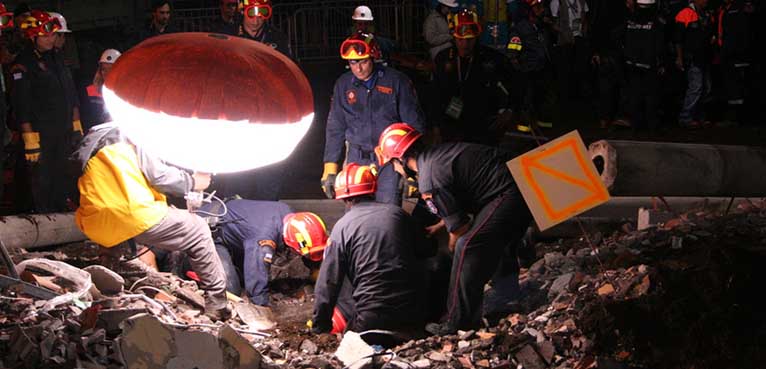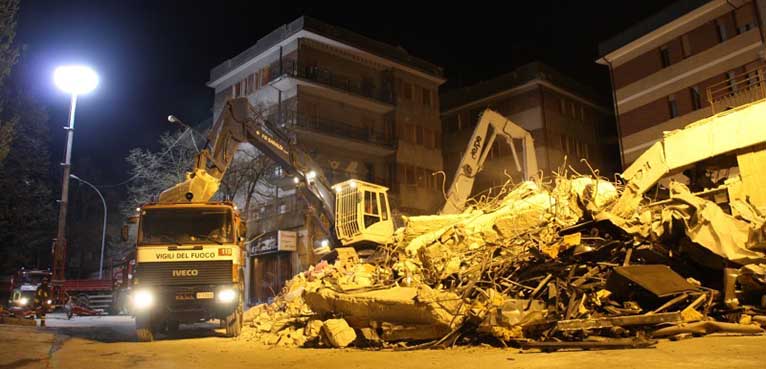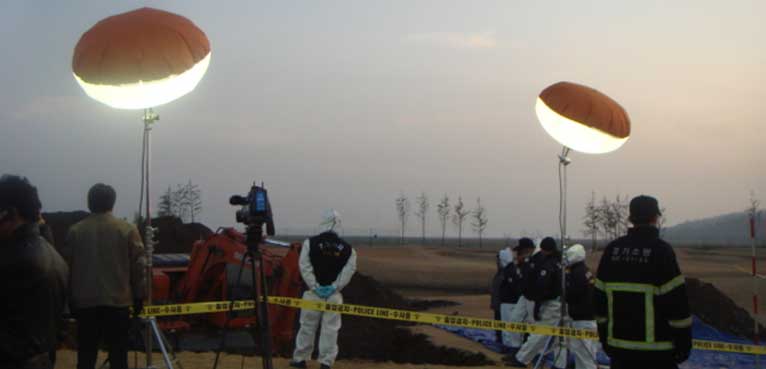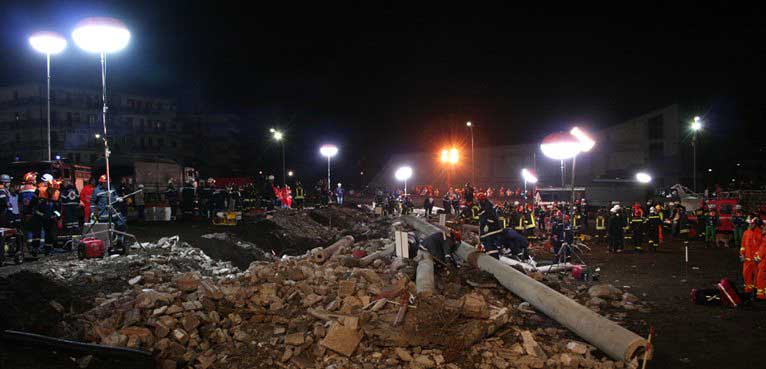 Airstar has brought a precise solution to the needs of the clients who use light for any security application including, but not limited to search and rescue, emergency services, road paving, police and forensic, traffic management. Airstar lighting balloon provides light that create the necessary environment for working in good safe conditions. Ease of set up coupled with multiple accessory options such as stands, pole mounts and vehicle mounts allow our lights to be adaptable for any situation. Airstar units can be easily moved to other areas of the rescue site without having to be deflated and re-installed. Airstar lighting balloons provide safer and more comfortable visual conditions on the sites.
"The alternative to conventional lighting system"
Cone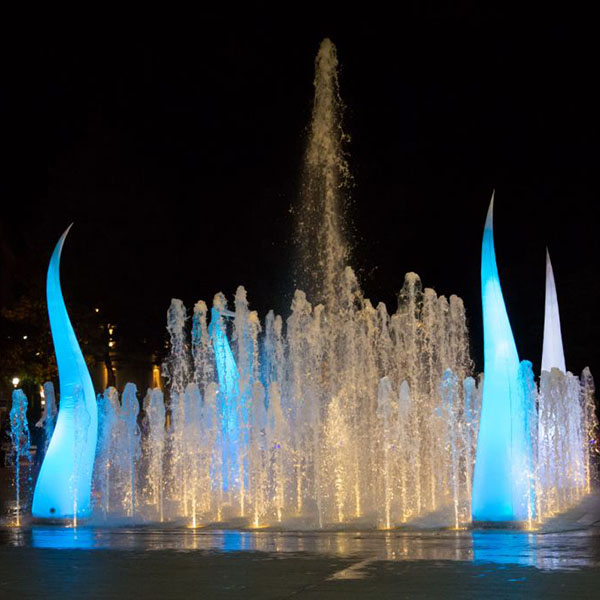 Flame
Lotus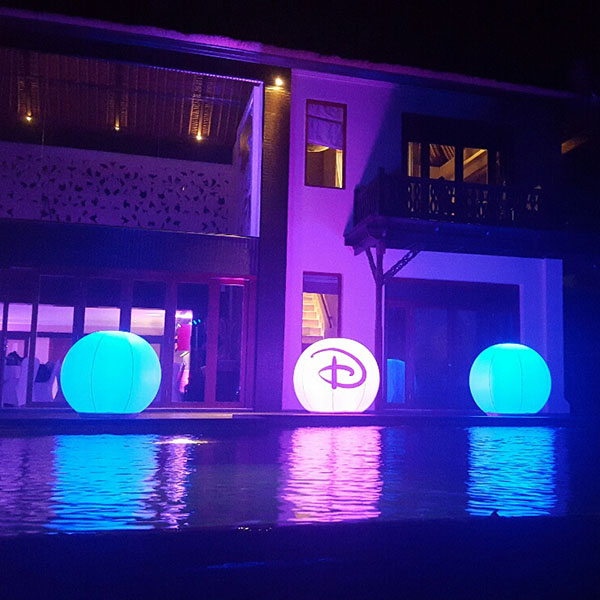 Moon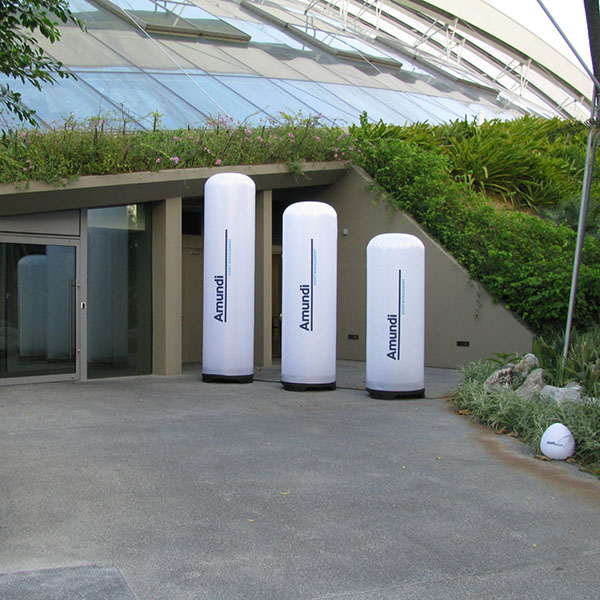 Towair
Tusk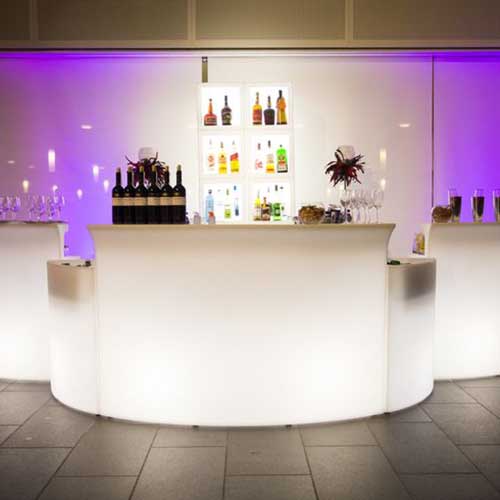 Break Bar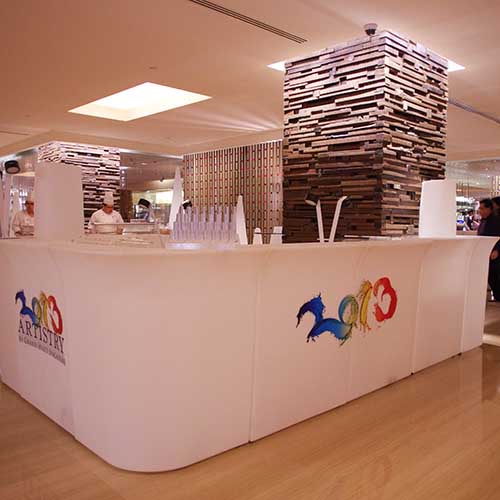 Straight & Corner Bar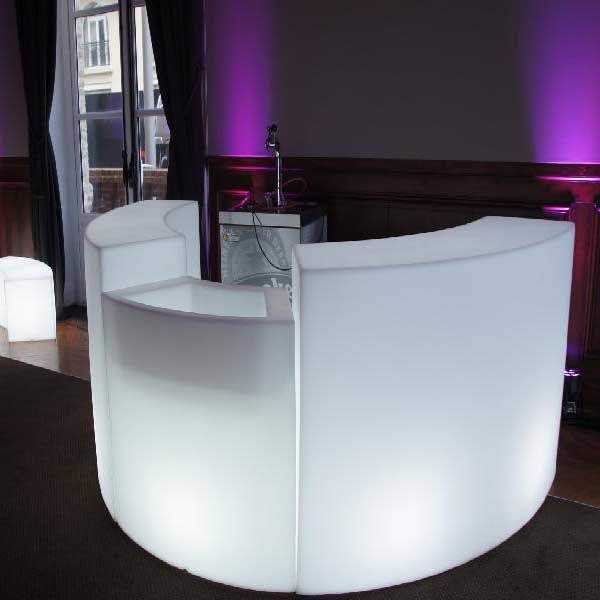 Ice Bar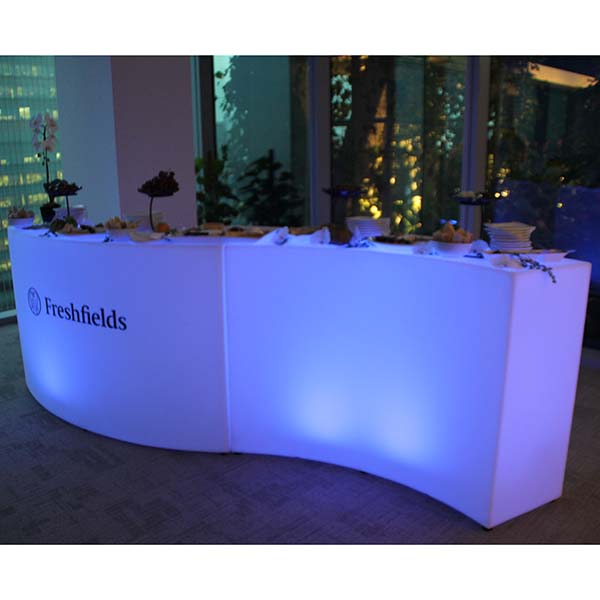 Snack Bar
Peak Table
Ball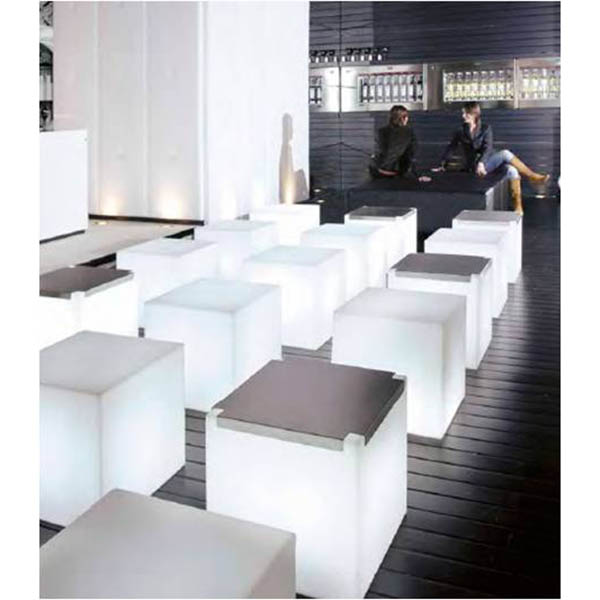 Cube
Snake Bench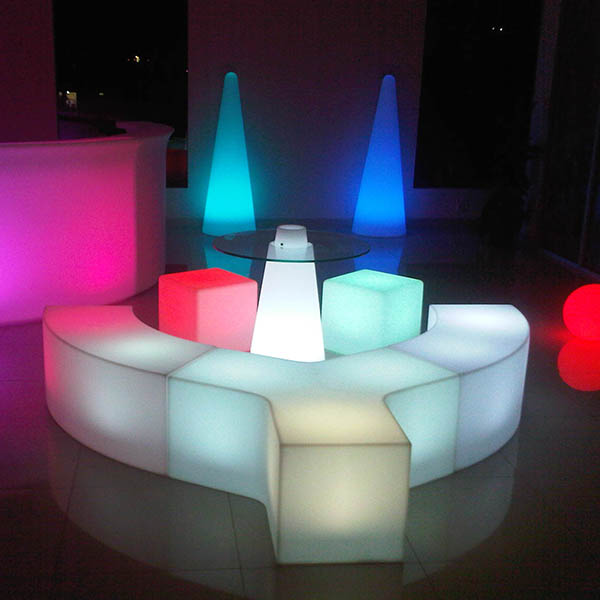 Ypsilon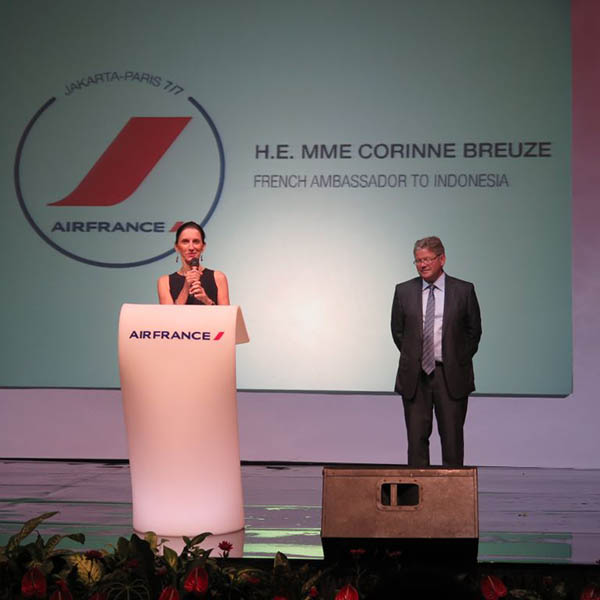 Podium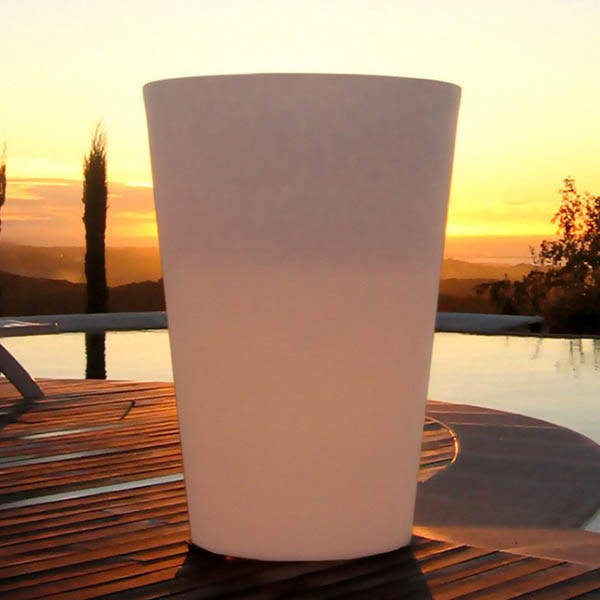 X-Pot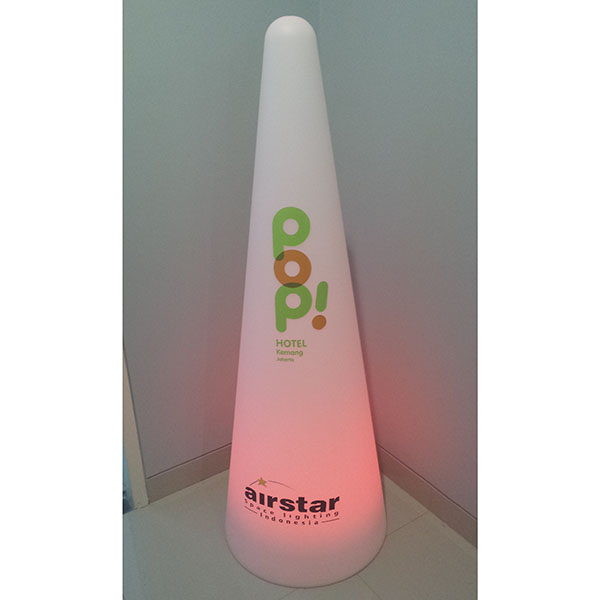 Cone
Lightdrops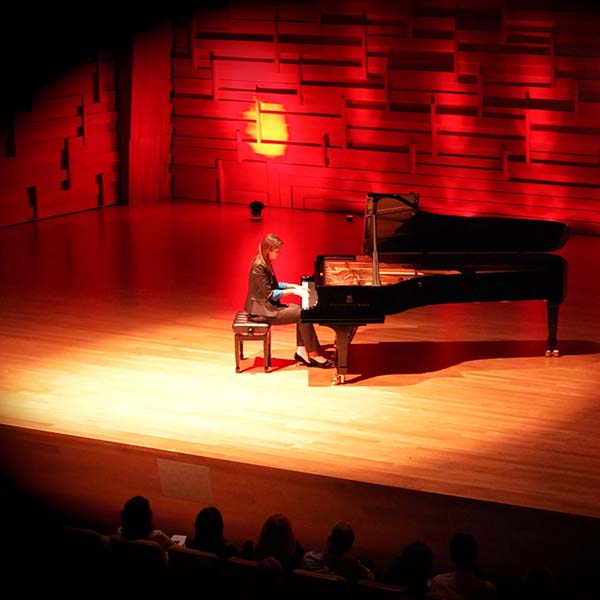 Spotlight
Spotlight

These wireless spotlights are the most advanced and most powerful in the market. They are easy to use, IP65 waterproof, RGBW wireless spotlights. They can light up a tree, a building façade and just about any area where power source and cabling is a challenge. You can select and program the lights wirelessly and set the right mood for your events.